Search Engine Marketing
June 12, 2021
2022-12-10 8:01
Search Engine Marketing
SEARCH ENGINE MARKETING
SEARCH ENGINE MARKETING/PPC-Pay Per Click is an important part of digital marketing, and it also helps to get traffic easily towards a website. Hence, if you want your site to get fast traffic, it is a wise idea that you go for PPC. However, you will have to know the basics associated with it, and this is one of the best reasons for which you should get Pay Per Click training from the Best Digital Marketing Institute in Bangalore.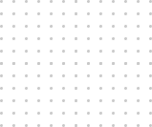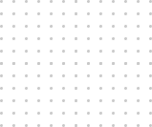 TOPICS COVERED UNDER SEARCH ENGINE MARKETING TRAINING
Earning Money

Registering for Adsense

Selecting Ads

Pay Per Click

Pay Per Lead

Pay Per Sale

Placing Ads on Websites

Payment Modes

Account Details

Threshold Limit

Guidelines For Adsense
Introduction of PPC (Pay Per Click)

How PPC Works

Affiliate Marketing Programs

Advertiser

Publisher

Getting started with Adwords

Adwords vs Adsense

Landing page info

Budget

Timing

Keywords selections

CPC (Cost Per Click)

CPM(cost per mille or cost per impression)

Conversion rate

Ad positioning

SEM vs SEO

Account setup

Campaign

Ad group

Target through language

Target through location

Target through customers

Target, placement & segmentation

Keywords Research

Traffic Estimator Tool

Ad Groups Setup

Creation of Banners

Google Tracking code

Optimize cost per click

Build a healthy keywords list

Use of Traffic Estimator

Accounts setting

PPC Campaign Design

How to increase traffic

Landing page improvement

Know your quality score

Knowledge of Google analytics

Google Analytics Setup

Analytics Tracking Code Setup

Link with analytics

Analytics dashboard

Use of analytics

Role of Analytics in PPC

Introduction of Google insight

Introduction of Google Trends

Managing clients accounts

How to track your conversion

Tracking your keyword's performance

Budget, Billing, Reporting Techniques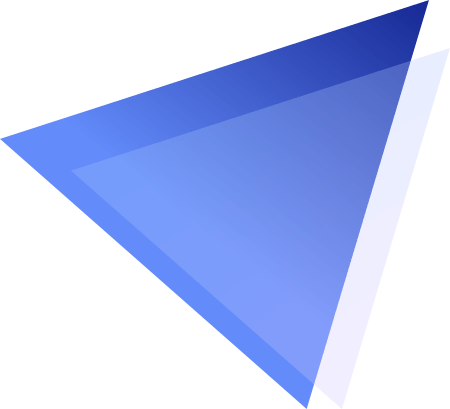 hurry up!
Limited Seats call us now for Amazing Discounts on Digital Marketing Course - NIDM